Tree Removal Services in Bloomington, IN
We proudly provide Tree Removal Service to the folks of Bloomington, IN and surrounding areas. With our combined experience & expertise, we can ensure your satisfaction. We are also fully insured!

From tree trimming and shaping to stump grinding, we can do it all. We promise to keep your trees healthy and beautiful to complement your beautiful yard and landscape. Maintaining your outdoor space doesn't have to cost you and arm and a leg. Give us a call or click below to request a free estimate!

Member of The International Society of Aboriculture
ALC is a member of the Internal Society of Aboriculture which means we know what we are doing when it comes to tree, limb and stump grinding. We have years of training and experience and can help you with jobs of all sizes. Tree and limb removal can be extremely dangerous and it is highly recommended to find a licensed professional to handle that type of work. We are an award winning team and one of the highest rated tree service businesses in Indiana. If you would like a free estimate please give us a call today!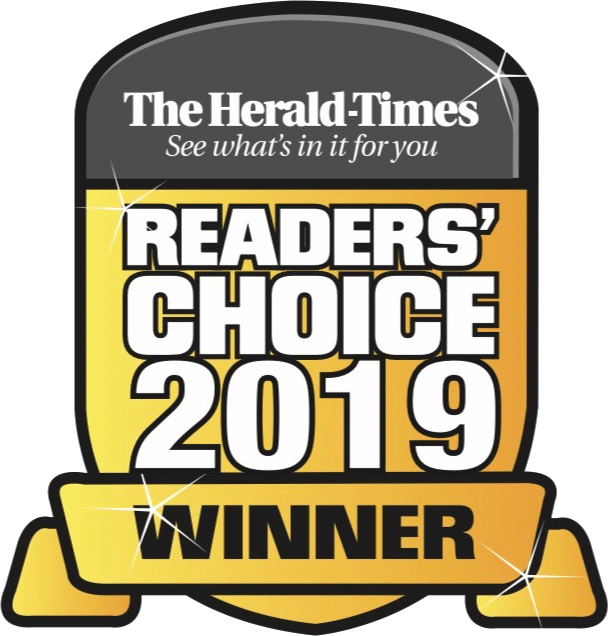 Reshape Your Landscape! ©
Fast & friendly service, guaranteed! We can transform your landscape – contact us for a FREE estimate today.