Get in touch with us for your free estimate on your landscaping and lawn care needs!
Questions, comments, or concerns? Send us a message! Fill out the form to the right and we will get back to you as soon as possible. You can always click the button below to give us a call or dial: (812) 929-9463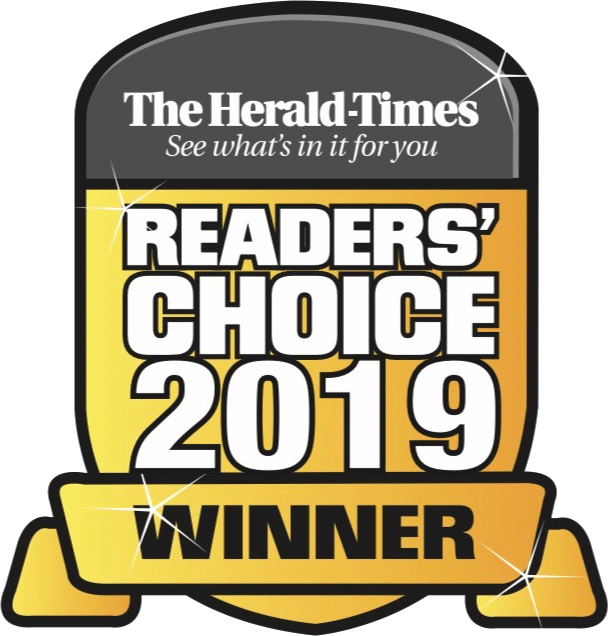 Reshape Your Landscape! ©
Fast & friendly service, guaranteed! We can transform your landscape – contact us for a FREE estimate today.