Lawn Care & Tree Removal in Bloomington
Fast and Friendly Service, Guaranteed!
Offering Easy & Free Estimates 
Voted "Best Landscaping Company of 2019" by Herald Times readers. 
Contact Us
What are customers saying about us?
"Anthony and his crew are great to work with! I highly recommend them for any of your landscaping needs! His quality of work is unmatched! I've always been more than surprised by the quality to detail Anthony and his crew put into their work! I will be working with them again in the future!"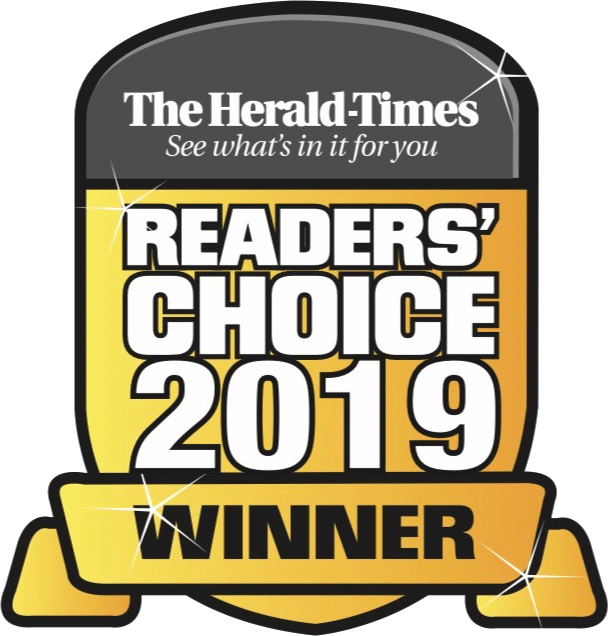 Reshape Your Landscape! ©
Fast & friendly service, guaranteed! Voted Best Landscaping Company in Bloomington 2019. Anthony's Lawn Care & Landscaping can transform your landscape – contact us for a FREE estimate today. 
Having a successful garden is hard work. If you are a gardener, you've no doubt realized this. One of the most difficult parts is making all of that hard work from this year, lasts into next year. It's not enough to just rely on perennials and assume that when the...
read more