Lawn Mowing Services in Bloomington, IN
Whether for your home or your business, lawn mowing can be quite time consuming and expensive. Wheny ou start adding up the cost of a mower, fuel, time, trimmers, blowers, bags, replacement parts….it really does add up. If you are looking for a reliable lawn mowing provider to help with residential or commercial mowing, Anthony's Lawn Care & Landscaping can help.
We have professional equipment, highly trained and respectful employees, and an attention to detail that will make your lawn look amazing. Whether you just don't have the time to mow, have multiple commercial properties in need of consistent mowing, or have any type of mowing need give us a call for a free estimate. Our award winning team can help. 
If you are a Bloomington, IN area home owner who needs lawn mowing service please give us a call today to receive a free estimate!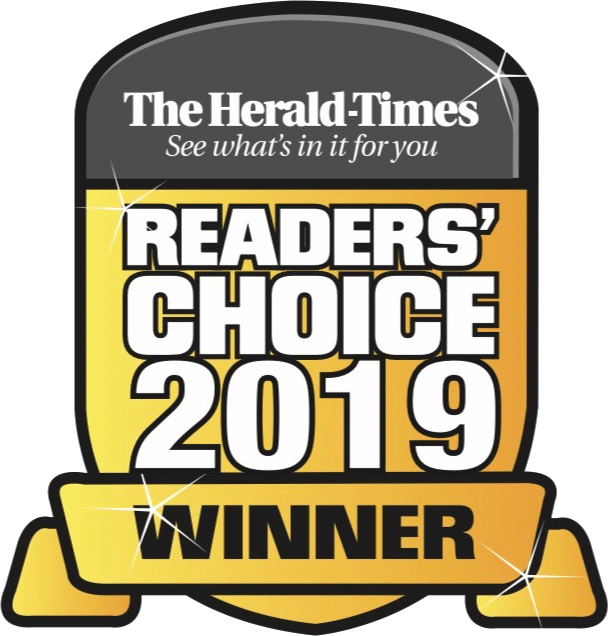 Reshape Your Landscape! ©
Fast & friendly service, guaranteed! We can transform your landscape – contact us for a FREE estimate today.