Mulching Services in Bloomington, IN
Mulching is one of the solutions we provide to those people who are having weed problems in their flower beds or shrubs. Mulch is something that is applied onto the soil that provides a number of purposes:
Weed control
Increases nutrients in the soil
Looks great!
Whether you're looking for a solution to a problem or just want a more fresh look to your landscape, give us a call at Anthony's Lawn Care & Landscaping! We are more than ready to help you tackle your next project.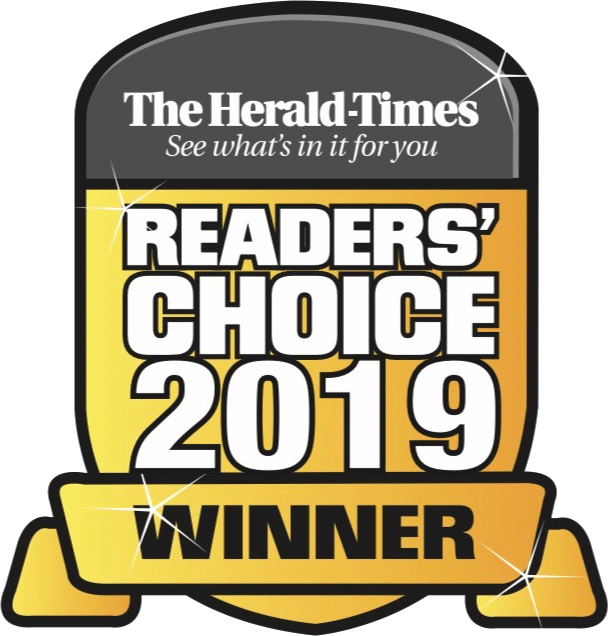 Reshape Your Landscape! ©
Fast & friendly service, guaranteed! We can transform your landscape – contact us for a FREE estimate today.